People are using social media to build contacts, showcase their business, share news and provide information that has value to its audience.
At Gray Matter PR, content is at the heart of our social media activity. We generate meaningful content that can be used across a variety of platforms – PR, social media, marketing collateral and websites, providing an integrated approach to your social media strategy that ultimately generates leads.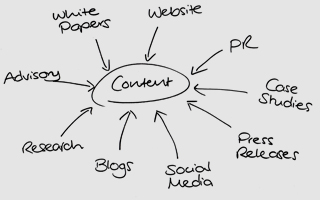 Don't waste time and energy in piecemeal social media, make it work for you through effective targeting. Drive people to your website and capture information for effective business follow-up. That is the power of social media - to generate interest, generate leads and to generate business.