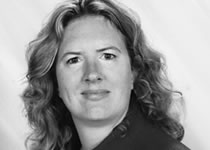 Kimberley Gray
Kimberley is a senior level PR Consultant, with more than 15 years PR experience and a degree in Public Relations. She is also a Member of the Chartered Institute of Public Relations . She has considerable B2B experience, with excellent media contacts in a variety of business press. Kim is a keen gardener and town and country girl. She sure knows her onions.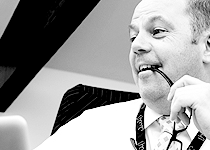 Mark Capehorn
Creative Director. Mark has more than 20 years in the design industry. His love for things that look stylish, coupled with his extensive knowledge of the print and design world, makes him well placed to offer advice on marketing strategies and tips to big companies and budding entrepreneurs alike. He makes a mean cuppa too.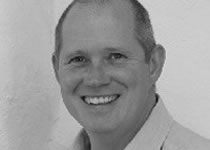 Neil Savage
Neil is a specialist telemarketing resource with considerable experience in marketing and sales within PR, Marketing, Management, IT and Training organisations. Neil is a budding farmer. When not on the phone, he can be found rounding up his sheep.